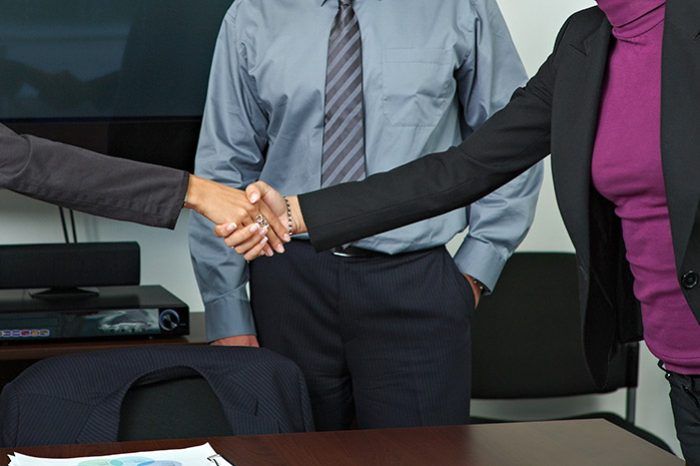 Mediation Services 
Mediation is a voluntary process in where people meet with a neutral mediator whose role is to assist in the resolving of any issues that have arisen as a result of their separation or divorce. 
The mediator helps facilitates constructive communication between those involved, identifies alternatives to any proposed concerns and supports each side with developing their agreement. 
Do I Need A Lawyer? 
The mediator does not and cannot provide legal advice to either side due to their position as a third and neutral memeber to the mediation process. It is encouraged that the parties involved seek advice from a lawyer at any point during the mediation. In the mediation process, you will be discussing legal concepts and conditions, therefore seeking a lawyer to receive independent legal advice in regards to the final proposed agreement is highly encouraged. It will give you a better understanding on your specific situation in relation to final agreement and ensures that you have an agreement that is durable in the future. 
How Much Does It Cost? 
Mediation is a more cost-effective method as opposed to the traditional process. Mediation can range in price depending on the number and complexity of the issues present. Typically, each party share the costs of mediation, and seperating couples may be able to achieve an agreement through the mediation process faster than through other processes. 
Our mediation package is $2,500.00 (including HST) per person.
This package includes the following:
Individual Intake Session
Preparation for the Mediation Sessions 
2 Mediation Sessions (2 Hours in length per mediation session)
Preparation of a Mediated Separation Agreement 
Please leave us a message!